La Grange 2017 Ford Taurus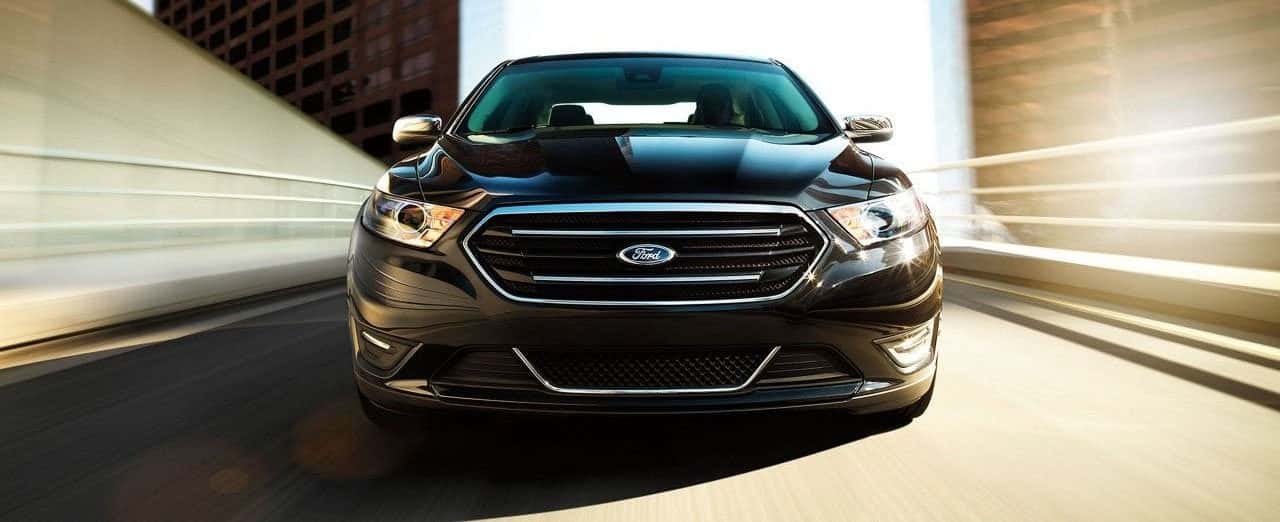 La Grange Ford Taurus
The 2017 Ford Taurus drives with fashion, function, and fun! With the Taurus' Six-Speed SelectShift® Automatic Transmission with Shifter Button Activation feature, you have the option of driving with automatic transmission, or switch to manual transmission for a more active driving experience. Another cool feature is the High-Intensity Discharge (HID) Headlamps. They automatically activate in low-light situations, or when the windshield wipers are activated to ensure maximum visibility at all times. Lastly, the Taurus' World-Class All Wheel Drive has hidden sensors that consistently monitor the road conditions and evenly distributes torque as needed in the front and rear wheels.

Certified Ford
Located just 25 minutes from our Melrose Park location, La Grange, Illinois, is 30 minutes southwest of Chicago and is accessible by car via the I-55 Expressway. It is also accessible by train via Metra's BNSF line to and from the city of Chicago. Notable points of interest in La Grange are the homes that were designed by Frank Lloyd Wright.
Ford Taurus
Al Piemonte Ford boasts a wide selection of 2017 Ford Tauruses for sale. Because of our strategic locations, we are able to service our customers all throughout the Chicagoland area. Whether you are in the market for a new Ford Taurus or a used Ford Taurus, our talented sales team can assist with any questions you may have regarding Ford Taurus lease options or simply questions regarding the Ford Taurus price ranges.