Subprime Auto Loans In Melrose Park And Chicago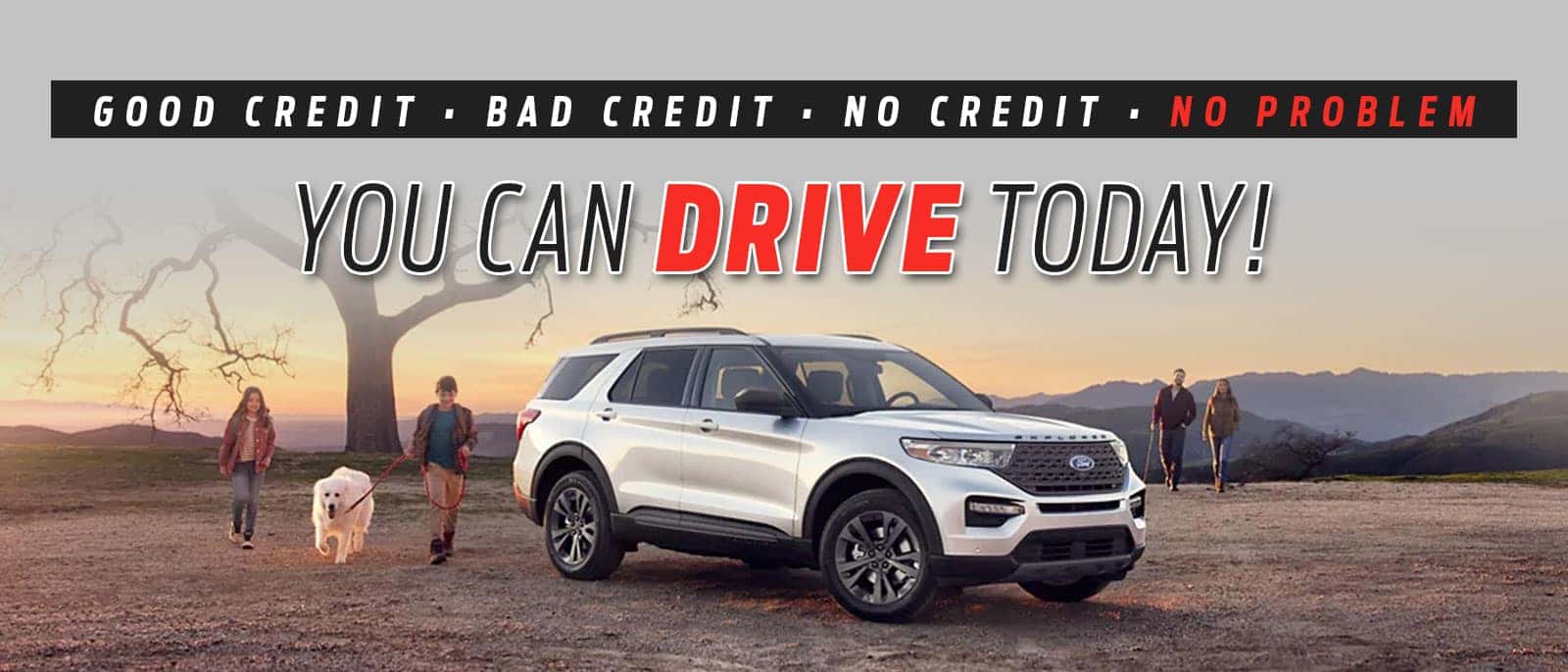 If the worry of bad credit, or no credit, is slowing you down from buying a car, Al Piemonte Ford can help. Our financing department will assist you in finding a loan that is best for your budget. We work with many financial institutions and lending sources in and around the Chicagoland area to provide the best options for auto loans, including subprime auto loans for those with no credit or bad credit. Al Piemonte Ford is an award winning dealership that puts customer service first. Our staff members are devoted to your transportation needs, and we will do everything we can to get you a decent auto loan and into a vehicle that you can afford to pay off based on your current financial circumstances.
WHAT IS A SUBPRIME AUTO LOAN?
A subprime auto loan is a type of car loan that is offered to borrowers who have low credit scores or limited credit histories, meaning they are not as "prime" as candidates with excellent credit. Nearly one third of Americans have bad credit, but having bad credit or no credit does not mean you can't get a loan to buy a car. Here at Al Piemonte Ford we will help you buy your car and rebuild your credit.
HOW TO APPLY FOR A SUBPRIME CAR LOAN
Before you apply for a subprime loan, you should check your credit report for any potential errors or inaccuracies. You should also plan your budget ahead of time so you know what you can afford. Use our payment calculator tool to estimate your down payment, total loan amount and monthly payments, and then contact Al Piemonte Ford's finance team or you can fill out our secure finance application online here.
AL PIEMONTE'S FORD VEHICLE INVENTORY
Once you are approved for a subprime car loan, it's time to start searching for your next vehicle. We have a huge selection of new Ford cars, trucks, vans, CUV's, and SUV's, as well as pre-owned late model Ford vehicles and quality vehicles from different manufacturers. Our newly expanded Internet Sales Department makes it easy to shop for your next vehicle from your phone or keyboard, no matter where you are located. View our new vehicle inventory or our pre-owned vehicle inventory, or give us a call at (866) 303-8118. No matter what your credit score or financial history looks like, we can't wait to help you get into your next vehicle!
Dealer Info
Mon - Fri

9:00 AM - 9:00 PM




Sat

9:00 AM - 6:30 PM




Sun

Closed
Mon - Fri

7:00 AM - 7:00 PM




Sat

7:00 AM - 5:00 PM




Sun

Closed
Mon - Fri

7:00 AM - 7:00 PM




Sat

7:30 AM - 5:00 PM




Sun

Closed
Mon - Fri

7:00 AM - 6:00 PM




Sat

7:30 AM - 4:00 PM




Sun

Closed
Mon - Fri

7:00 AM - 6:00 PM




Sat

7:30 AM - 4:00 PM




Sun

Closed